Volumes will showcase work that upholds, builds on, and challenges AGITATE!'s mission. Volumes include pieces submitted (a) directly to the editorial collective through a rolling review process; (b) pieces recruited through Calls for Submissions, and (c) pieces commissioned directly from agitators by the editorial collective.
AGITATE! invites work that challenges preset generic boundaries – academic, literary, artistic, visual, musical, and so on. In particular, multi-lingual submissions or submissions in languages other than English are highly encouraged.
To submit to AGITATE!, please send your submission and a cover letter to the editorial collective at agitatejournal@umn.edu. The letter is a critical piece of the submission and should address the following:
Contributors' biography of 100-150 words that will be shared on the website

Brief summary and context of the submission

What is the most important intervention that your submission makes?

What does the piece agitate, and how?

Is there anything that is non-negotiable in the editorial process? What cannot be lost in revision?

What parameters of engagement should the editors try to abide by in order to be most nourishing for your intellectual and creative work?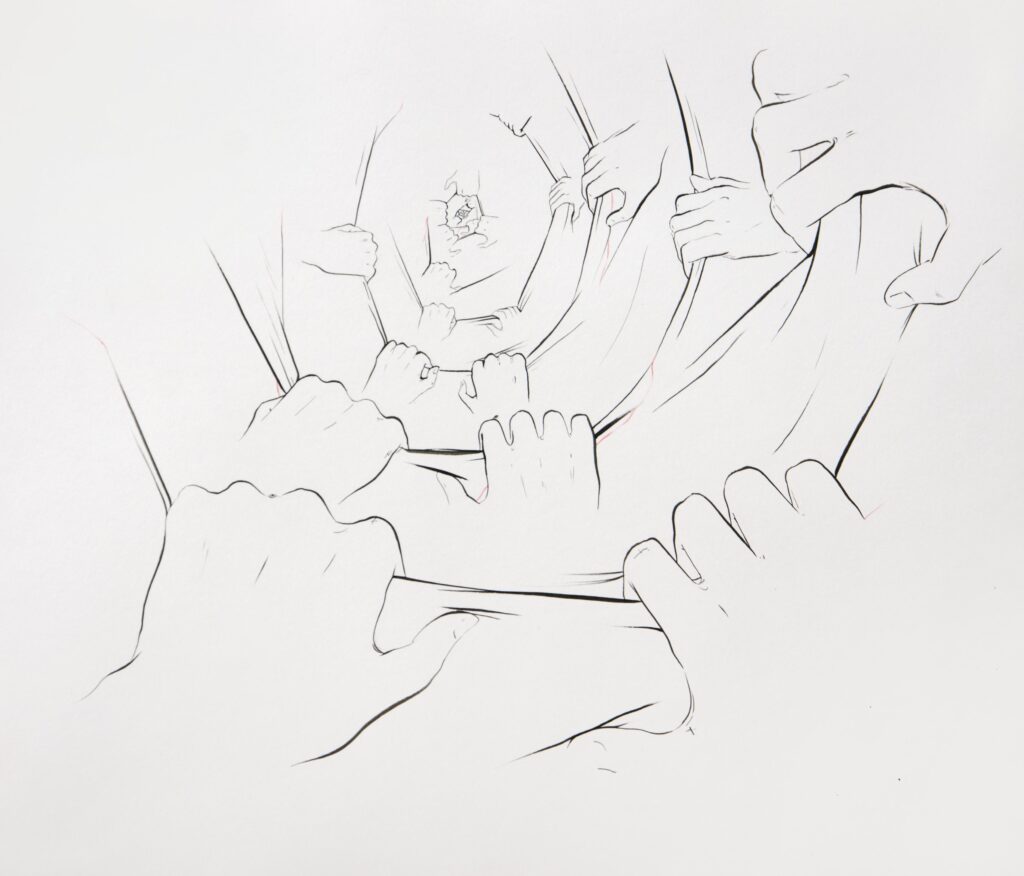 Manuscript Preparation
Manuscripts should be prepared in a Word document according to the style that best suits submission goals. Multimedia submissions should be sent in an easily accessible format at a quality and size appropriate for web publication. We encourage potential agitators to take a close look at the models available in the previous volume(s) of AGITATE! (available here: https://agitatejournal.org/current-volume/). For works that adhere to an academic format, we ask that you choose a citational style of your preference and use it consistently in your piece. There are no word limits for original submissions, but the editorial collective may recommend in their feedback expanded or reduced length.